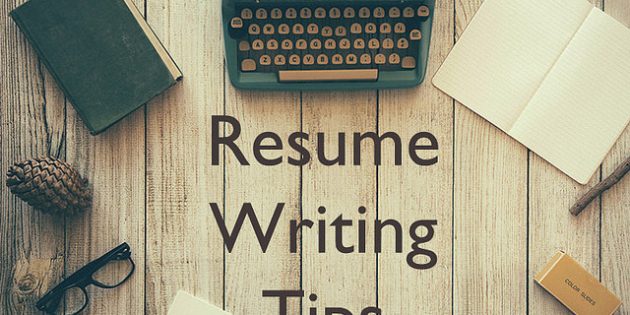 Attention All Recent Graduates.  Do you want to learn how to get your first job?
Gain insights into what's in a resume, what's in a resume cover letter, what's in a resume on LinkedIn, better techniques for finding jobs in job search engines, better interview techniques, being able to effectively negotiate your salary packages, and being the best you can be at professional networking.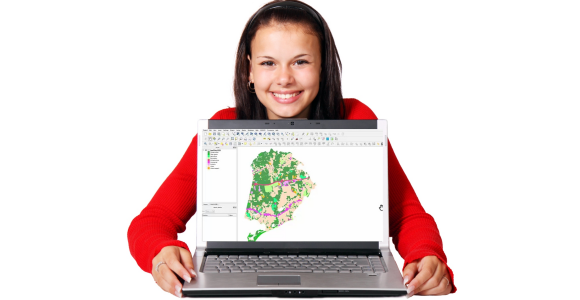 This is my complete introductory course on on Quantum QGIS. I show you how to install QGIS, find your way around the interface and how to shade a GIS map. Its a fantastic course for anyone who's not had much to do with GIS before.